Dry World (working title)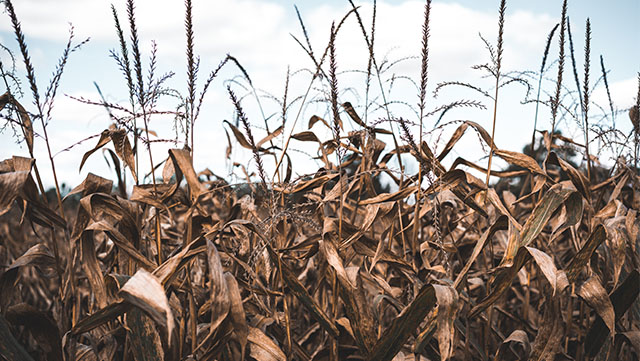 In a dry world, Vince, a member of a new police division for water control, tries to prevent any abuse at all costs. But as he gets stopped at every turn, Vince begins to doubt his own beliefs.
The film is currently under script development. The length should be about 20 minutes long, and pre-production is set to start in early 2024.