Fine Art Prints & Tailored made frames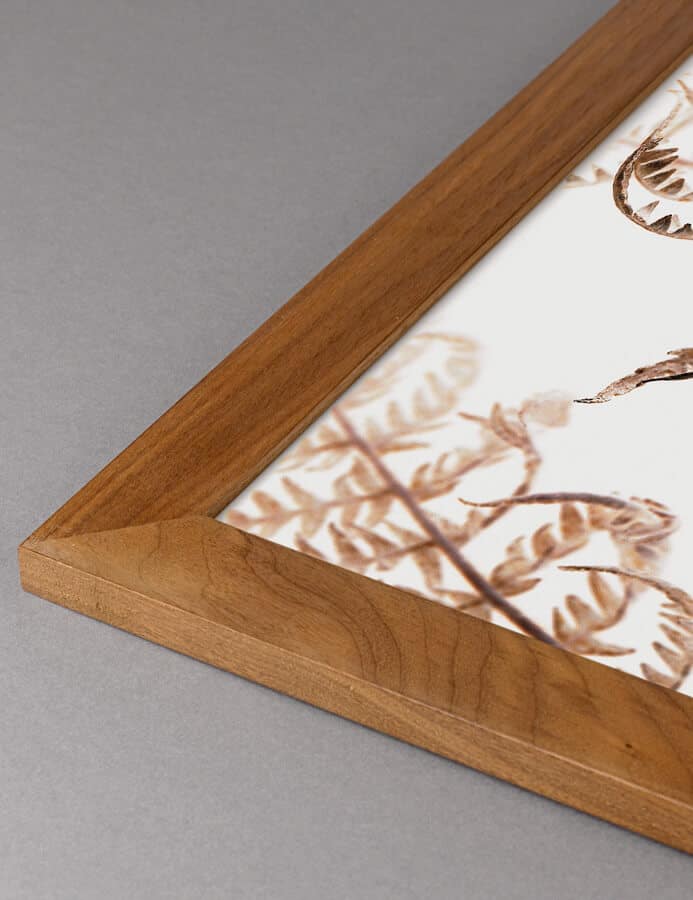 1. Unique artworks
Choose to support a new artist and his universe.
Discover more about me
2. Quality
All artworks are printed in Fine Art quality and mounted on wooden frames specially tailored to fit the artwork.
Learn more about the quality here
3. Satisfaction first
Free shipping & a 90 days return policy.
Learn more about returns here
Hi! I am a digital artist, photographer and filmmaker from France. Nice to meet you!
For the past years I have worked in multiple areas, from stills photography to short films and commercials, including music videos and fashion photography, accross France, the UK, and Portugal.
Since 2020 I create digital artworks (or illustrations) in 2D and 3D. I have been commissionned for magazines and album covers, and joined multiple NFT markets such as Foundation.
Would you like to support me? I opened my own shop on this very website so people can purchase my art directly to me.
Check it out right here