Can I trust to purchase prints here?
That is an excellent and very important question. And the answer is YES.
Since I sell a limited number of prints only, and because I am working by myself, I decided to use solely PayPal as a payment platform.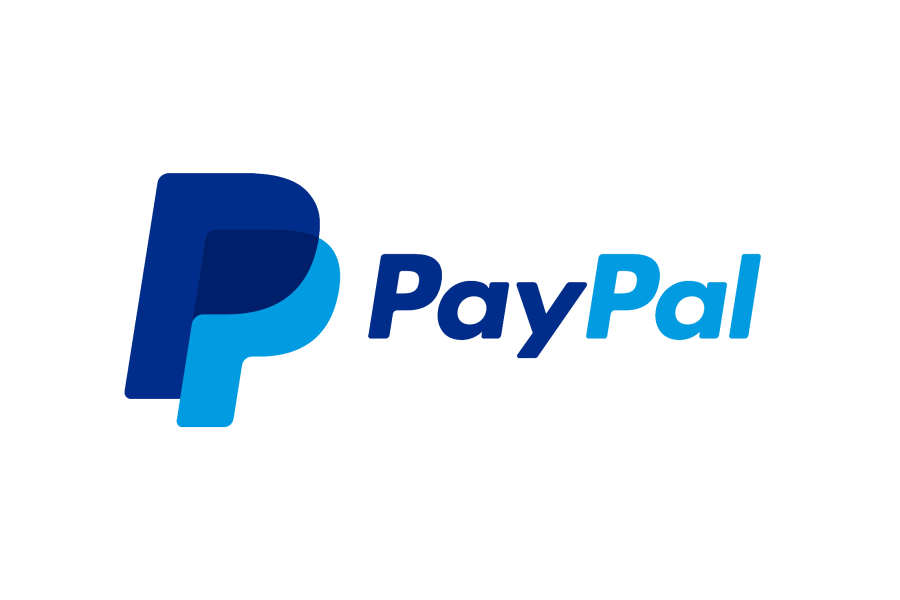 Is PayPal Safe?
PayPal gained a solid reputation from satisfied costumers since 2002. For buyers, it is an easy and secure way to make purchases.
PayPal's website is secure and encrypted. As long as you have a secure connection to the legitimate PayPal site, any information you exchange is hidden from prying eyes. PayPal uses industry-standard security features that you'd expect from any large financial institution, and the company even offers financial rewards to "white hat" hackers who discover vulnerabilities. - TheBalance.com
Do I need a PayPal account to purchase prints here?
It is not necessary to have a PayPal account to purchase prints here.
Once you buy an item, you are redirected to PayPal's website. There, you can choose between using your account, or pay as a guest with a credit or debit card.
What if I have a problem anyway?
Even when we try our best, mistakes happen. Fortunately, PayPal's buyers protection offers security for buyers and sellers.
That's not all: I am here to help too. Do not hesitate to contact me if you have any issue or question